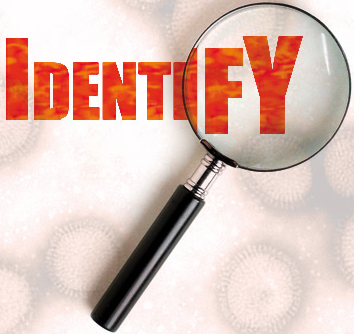 We IDENTIFY
Authentic and passionate grass-roots making contributions on diverse development efforts in Health, Education, Water and Hygiene, Economic Livelihoods, Arts, designs and Fashion, Refugee Support and Human Rights.
---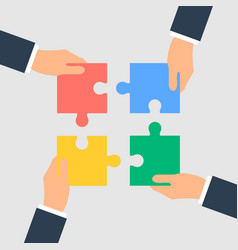 We CAPACITATE
Institutional strengthening growth plans of grass-roots to accelerate their social change impact globally and run an annual International Grassroots Leadership Fellowship.
---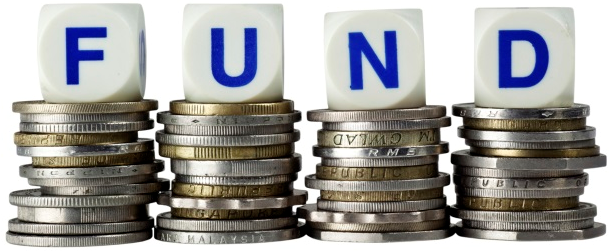 We FUND
Innovative and sustainable efforts of grass-root organizations with respectful, progressive and more non-restricted funding in the areas of health, education, water and hygiene, food security, refugee support, arts and designs and human rights.
---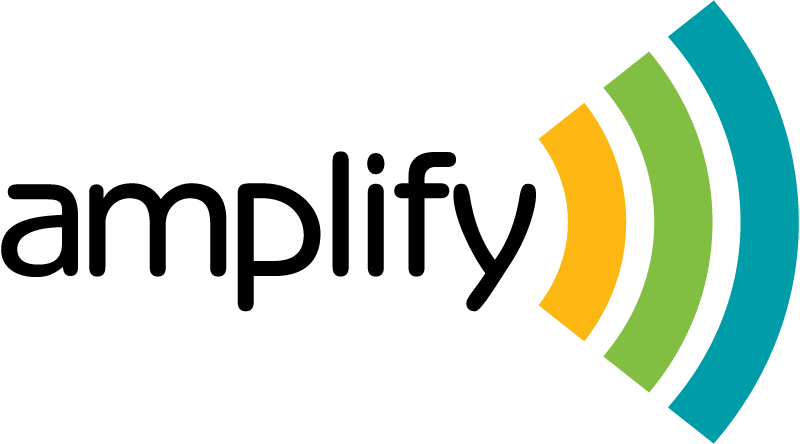 We AMPLIFY
The voices of grass-roots through impact documentation, joint regional and international engagements, convening respectful philanthropy and grant-making circle meetings and supporting grass-root leaders to join regional and international spaces.